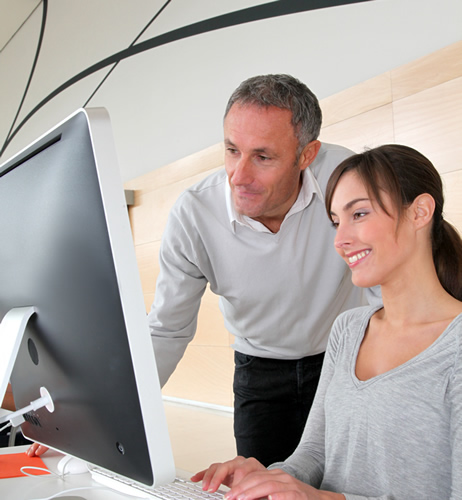 Supply computer systems

We source, delivery and install new Apple Mac and Windows computer systems for our clients. This could be a new laptop, desktop computer, printer, data storage, server or wired or wireless network solutions.
We can migrate data from your old systems to new and ensure you have sufficient back up solutions in place in case of computer failures.
Windows Repair

We repair Windows computers. So if you need a new hard drive or screen give us a call on 01986 888274 for a free quotation.
For more information please go to our Red Dune IT website.